If you suffer from high blood pressure, then you are not alone, it is estimated that over 30% of the world's population has high blood pressure which is shocking considering how high blood pressure can cause bring the risk of heart disease and early death in people.
If you are focused on lowering blood pressure and you are following the guidelines that your doctor has laid out for you, plus you are taking the necessary blood pressure medication, then you might be covered.
However, some people have turned to dietary supplements to help them achieve healthy blood pressure levels as well as eating healthy and cutting back on bad habits like smoking and drinking alcohol.
Today, we will discuss some dietary supplements that may be able to help you obtain normal blood pressure that will help improve blood flow as well as protect blood vessels from any damage.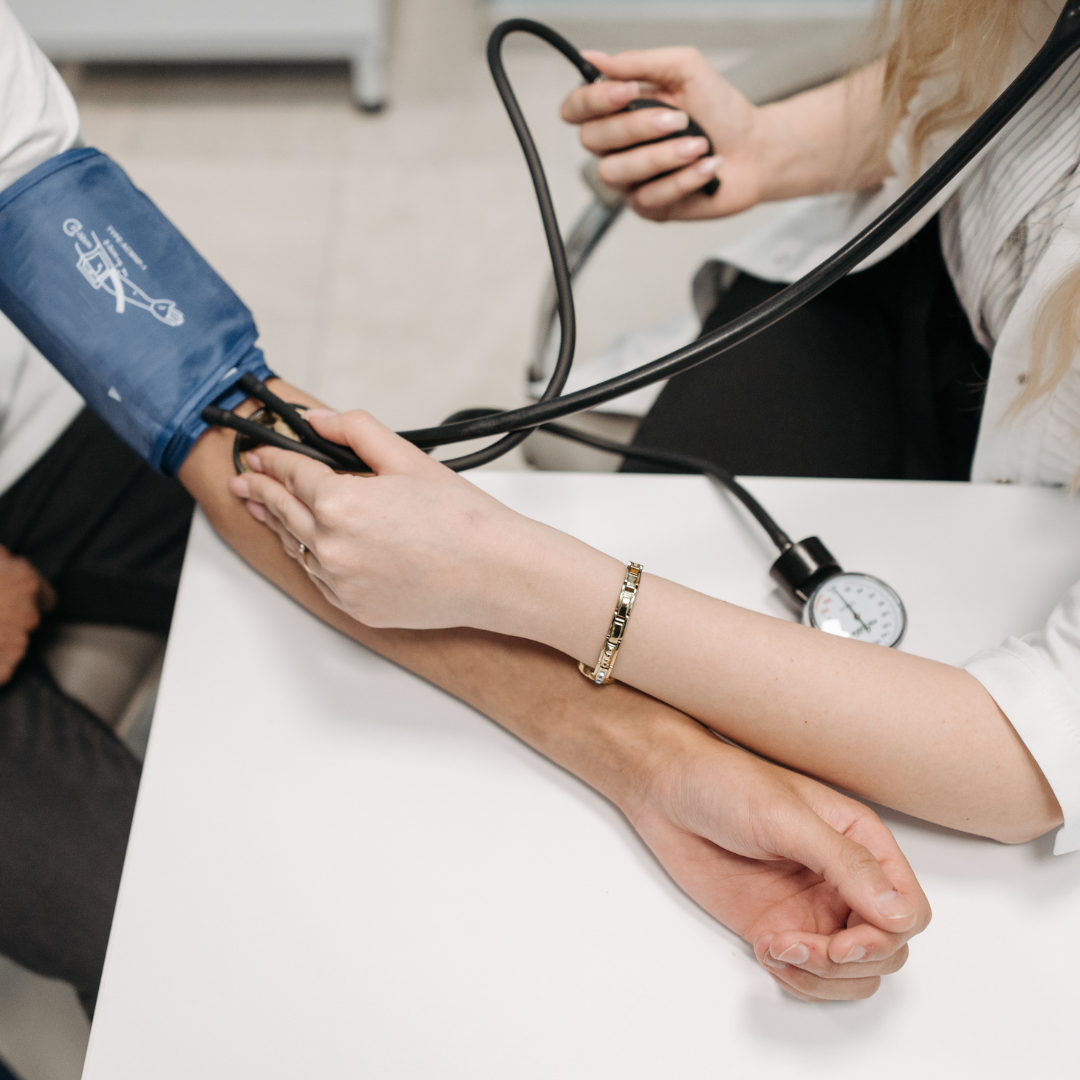 Can Supplements Lower Your Blood Pressure?
If you are skeptical, then that is understandable as some things you read may be too good to be true, however, it has been proved that some supplements out there can lower your blood pressure because they have an antihypertensive effect which can reduce blood pressure.
It is absolutely essential that you run any supplements you want to take across your doctor first to see if they are able to help lower blood pressure or if they might interact with your prescription medications.
Do These Supplements Have Different Effects?
Whilst you may feel happy knowing that there are quite a few supplements out there that can reduce high blood pressure, you do need to be aware that not all of them will have the exact same effect across the board.
Systolic Blood Pressure
Some of these supplements like COQ10 can provide a healthy systolic blood pressure, which is the measure of the amount of pressure that blood exerts against artery walls with each heartbeat.
It is also the top number in your blood pressure reading.
Diastolic Blood Pressure
The bottom blood pressure reading, also known as diastolic blood pressure, can be supported by magnesium supplements for a healthy pressure reading.
This will measure how much pressure your blood exerts again your blood vessels when your heart is resting between its beats.
You shouldn't just rely on supplements to help you manage blood pressure, you should always consult with a doctor and a specialist to help you make sure that you are maintaining normal blood pressure and that you are following the rules set out to keep yourself healthy.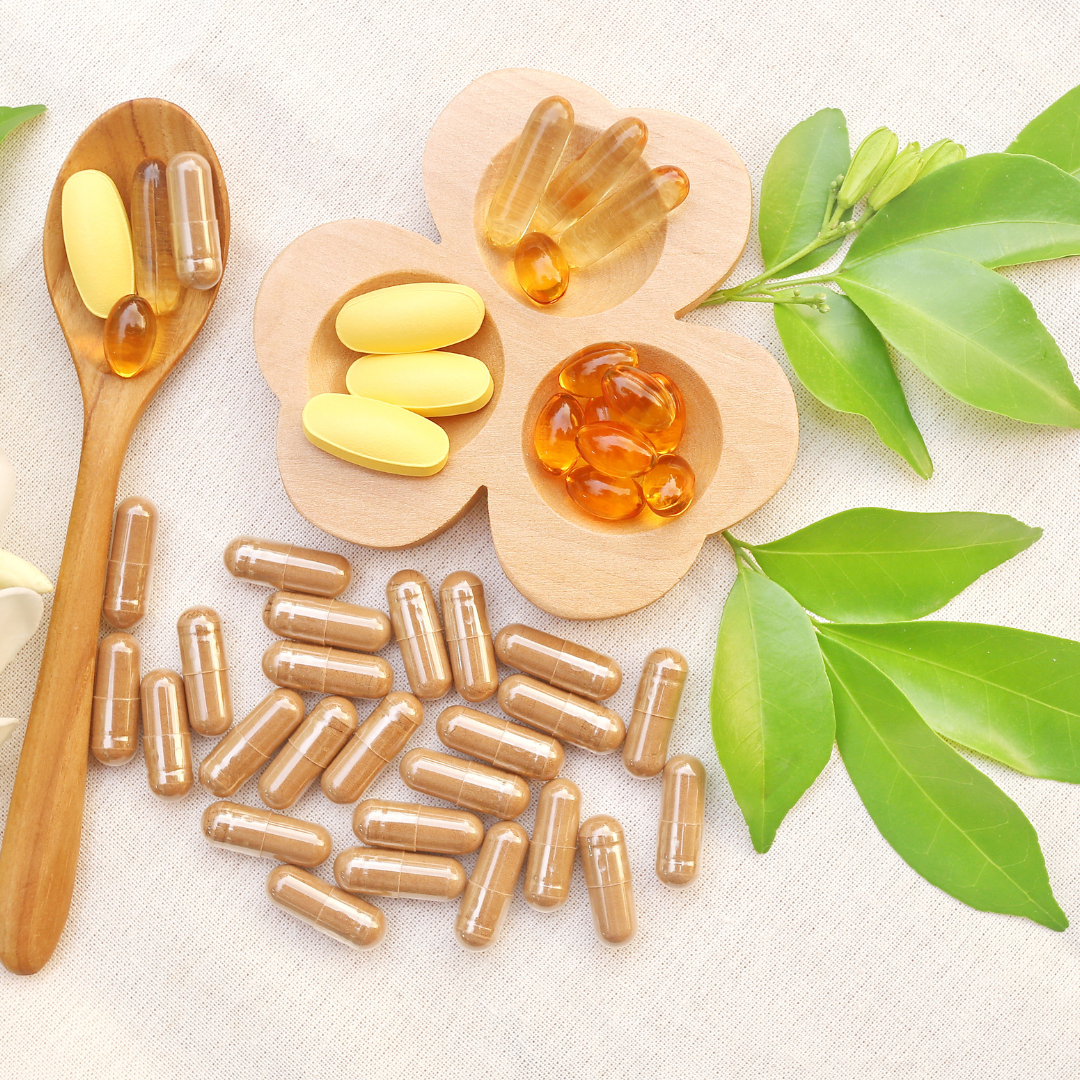 What Supplements Will Help Lower High Blood Pressure?
Whilst high blood pressure is not something that you should be accepting, you should also make sure that you do not have chronic low blood pressure either as this can cause you to have side effects such as –
Chest Pain
Dizziness
Confusion
Dipping in and out of consciousness
It is essential that you maintain a healthy blood pressure in the normal range to keep your body functioning.
So, before you jump on the supplement bandwagon, figure out what type of blood pressure you have first so you can find the right medication and supplements that will help you keep your blood pressure at a safe level.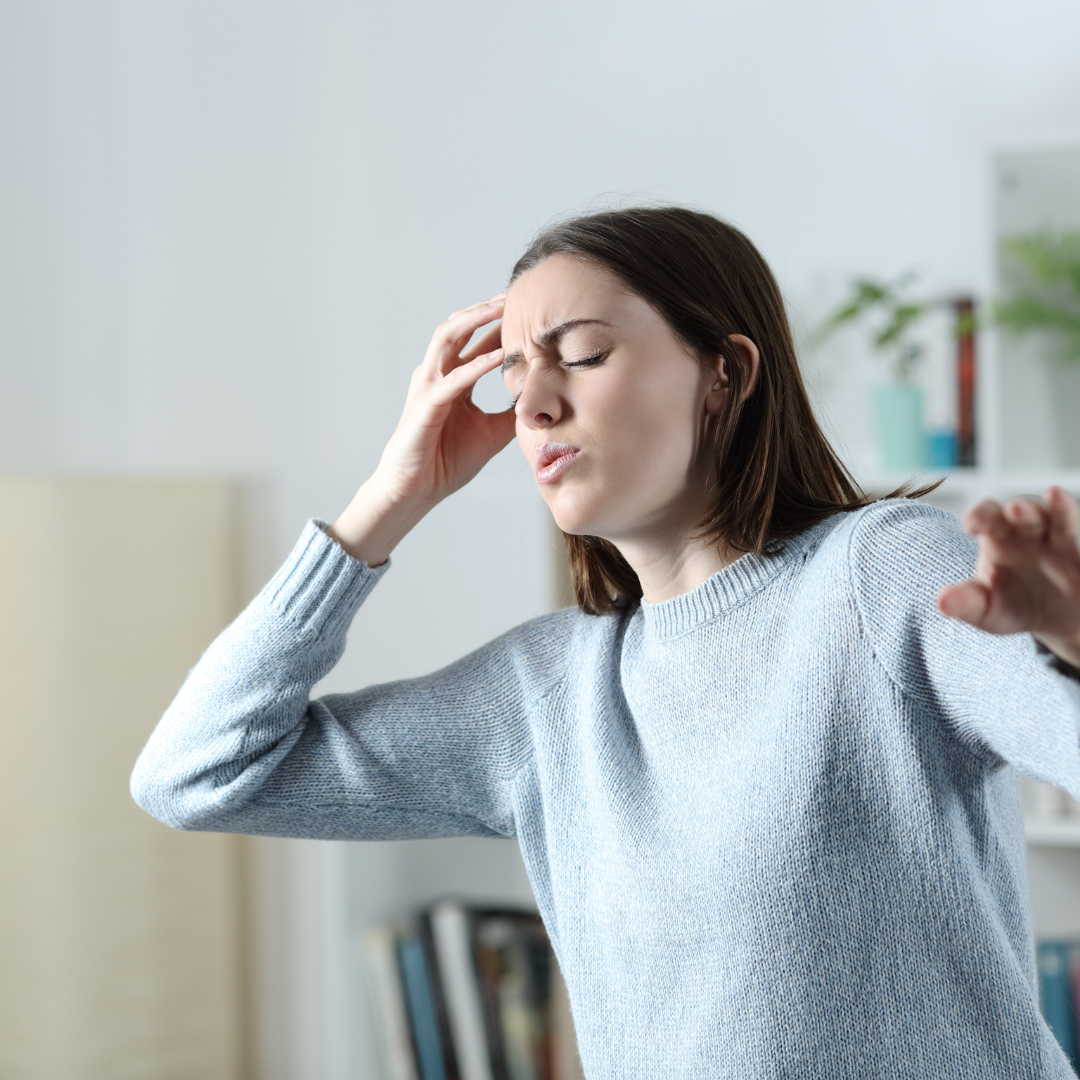 Magnesium Supplements
Magnesium is crucial for keeping the body functioning, especially when it comes to blood pressure.
The way that magnesium supplementation works is by increasing the production of nitric oxide which helps relax blood vessels leading to a reduction in blood pressure.
You Can Get Magnesium From Foods
You can get magnesium from a variety of foods including whole grains, leafy greens vegetables, low-fat milk, dried beans, nuts, and dark chocolate.
If you don't want to take a supplement each day, then you may want to up your intake of these foods and create healthy dishes to help you get your daily allowance.
You will reap the health benefits of these foods, so it is worth trying, and if you really don't like them or can't meet the recommended allowance, then a magnesium supplement may be your best bet.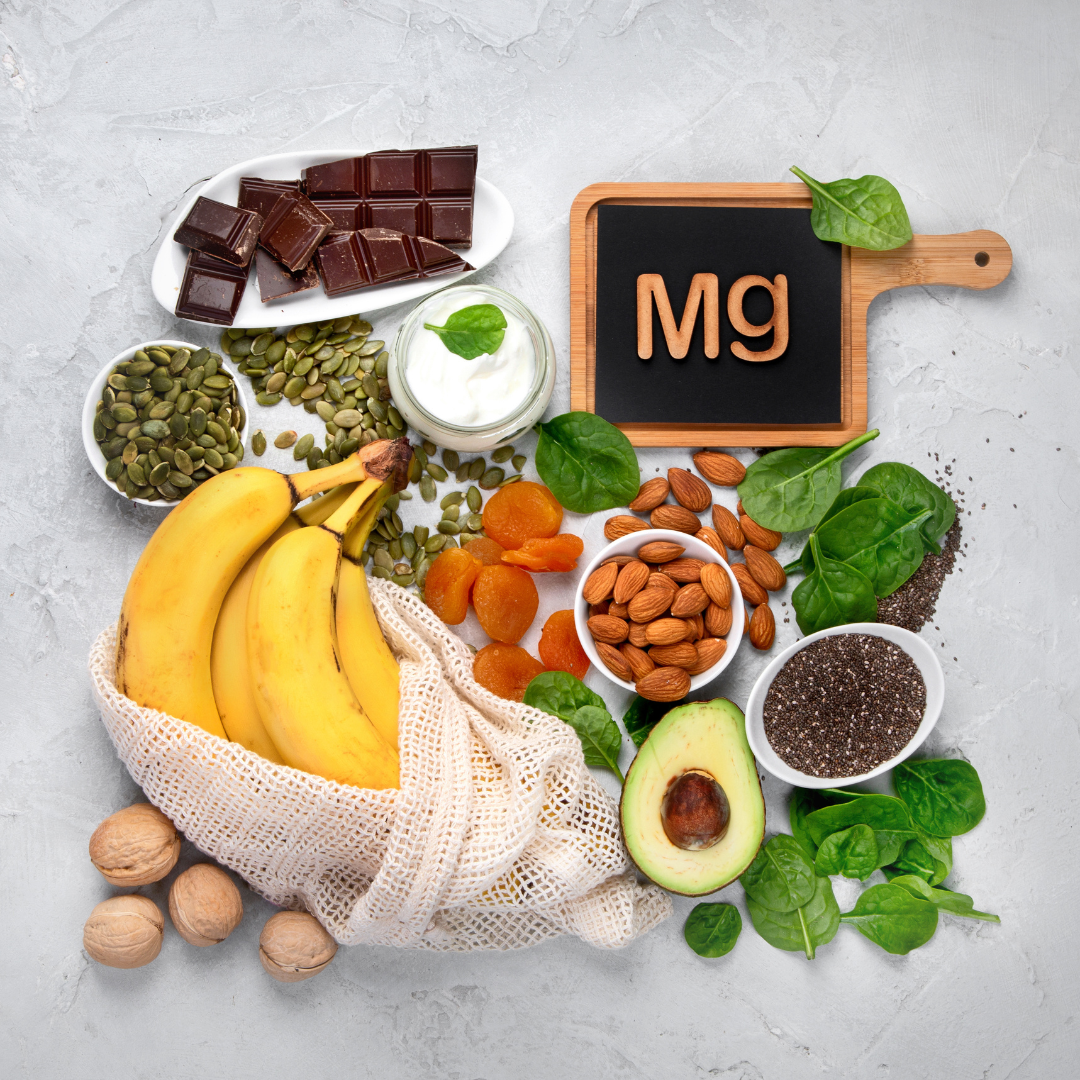 Vitamin D
Through various types of research, it has been said that people who have high blood pressure, show that they have lower levels of vitamin D in their system.
If you have high blood pressure, then it is worth it to go and have your vitamin D levels checked out to see if you do have a deficiency and need to add a supplement to your daily intake.
How to Get More Vitamin D
You can get vitamin D from supplements, but you can also get it by going outside and being in the sun.
Foods such as salmon, tuna fish, swordfish, orange juice, dairy and plant milks fortified with vitamin D, and sardines are a great way to get your vitamin D in, otherwise, fish oil supplements with vitamin D added can get you what you need.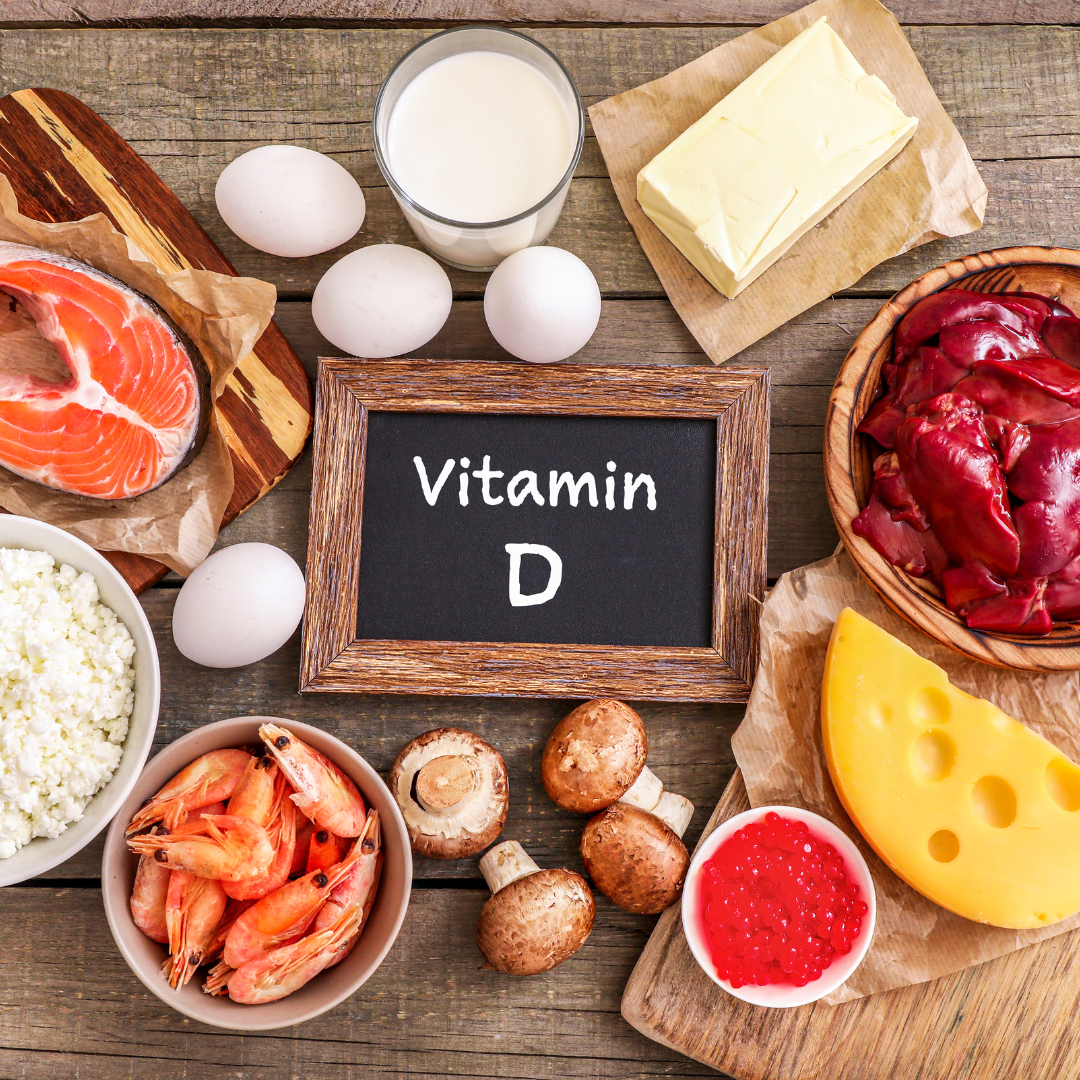 Potassium Supplements
This is classed as one of the best-known supplements for regulating your blood pressure.
If you want to keep your blood pressure at normal levels then taking a supplement with potassium or eating foods with potassium will make a difference.
Potassium like magnesium helps relax the blood vessels.
What Kinds of Foods Have Potassium In Them?
If you prefer to eat your potassium, then you may want to focus your meals and snacks on foods like dried fruits, beans, lentils, potatoes, avocados, spinach, and bananas.
L-arginine
You may have not heard of this type of supplement before but it is an amino acid that may lower blood pressure.
Through studies, this amino acid has been shown to reduce total blood pressure in those who are demonstrating high levels.
They have also found that taking this will improve blood vessel function as well as blood flow.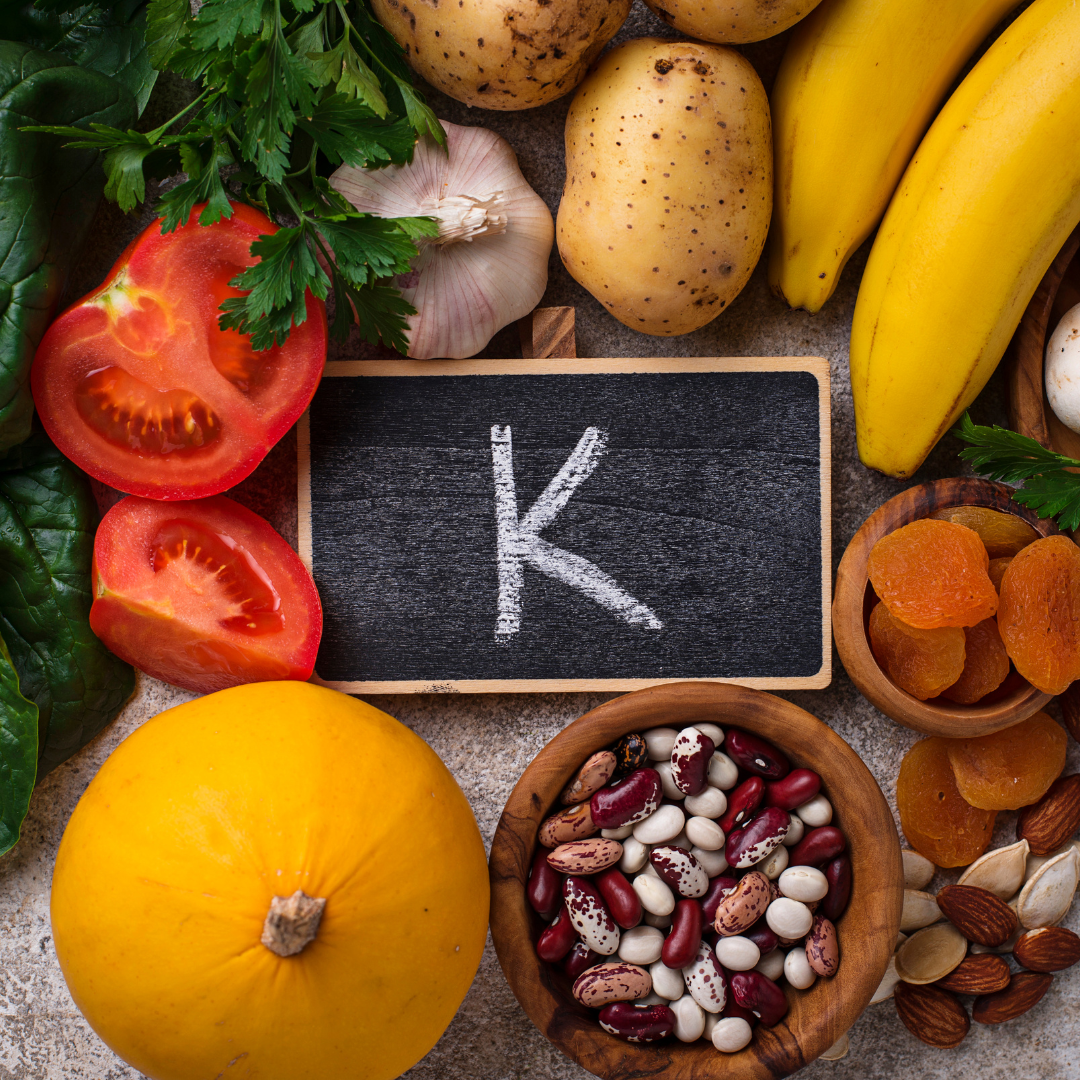 Probiotic Supplements
Not only are probiotics perfect for keeping the body ticking over and helping your gut act normally, but they can also be used to reduce blood pressure.
Whilst this seems to be great for people who need help in other areas of their body, it has been said that for the maximum benefit of reducing blood pressure, people will need to take probiotics that have multiple strains, and have a daily dose of 10 billion colony-forming units or higher (this was found out during research with test subjects).
Ginger
It has been suggested that if people take high doses of a ginger supplement they may be able to calm down their high blood pressure so it reaches normal levels.
The study provided people with 3 grams or more of a ginger supplement and it had to be taken each day for 8 weeks or fewer.
This test showed that blood pressure was reduced in younger people and those who were around 50 years old.
You Can Have Ginger in Different Ways
You don't have to just take it as a supplement, you can also have it in powders or as a whole root, which you can cook with or make tea out of, but you will need to follow the instructions first as you might have to peel it before eating.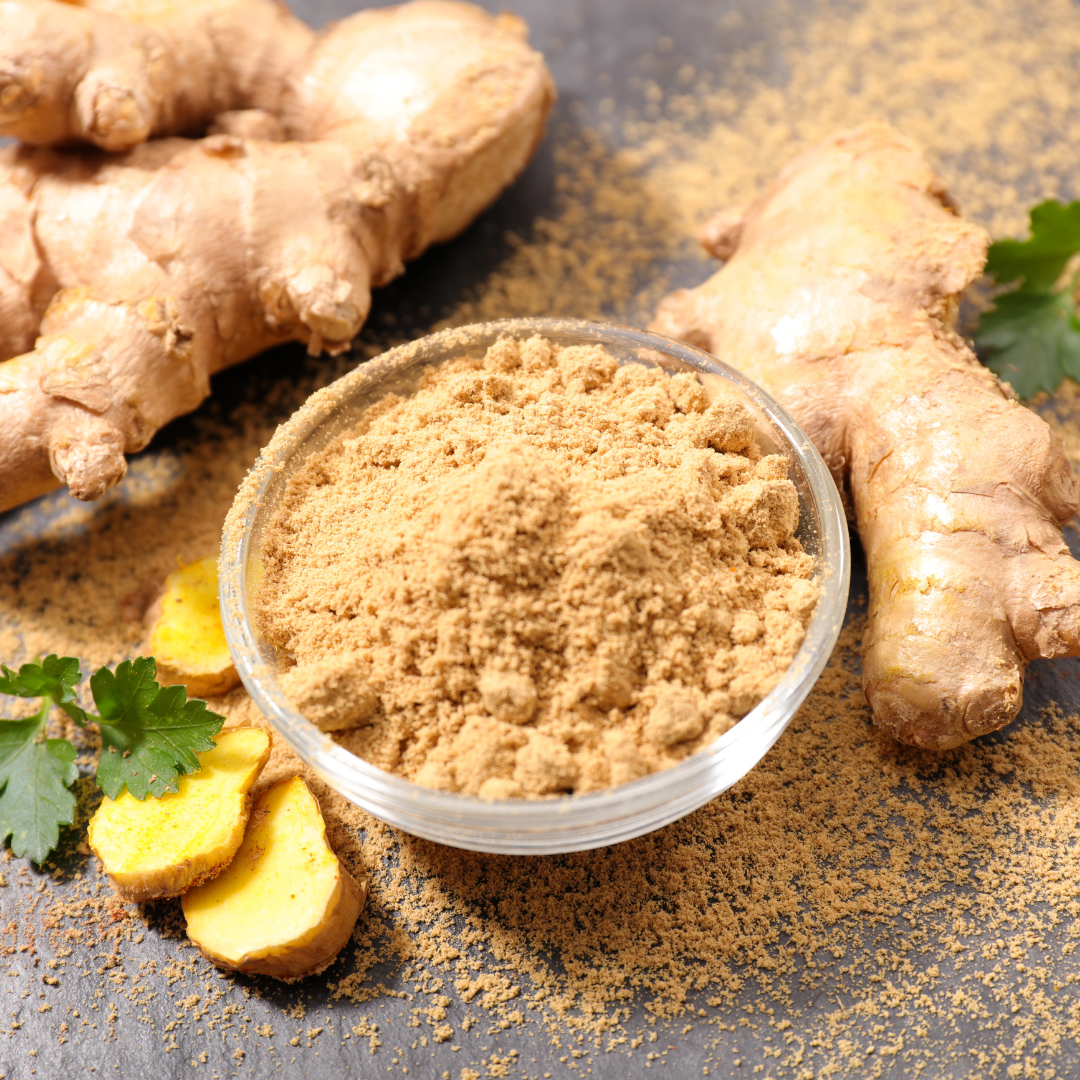 Conclusion
After reading through this article, you now know what supplements lower blood pressure and how you can use them in your daily life.
Always remember to check with your doctor first before trying any type of treatment. They will be able to guide you best and keep you healthy and safe.
No one wants to deal with high or low blood pressure, it can cause so many problems down the line, so if you are focused on making sure that your body is working the best it can be, then take the time to find ways that you can lead a healthier life.
What Supplements Lower Blood Pressure?