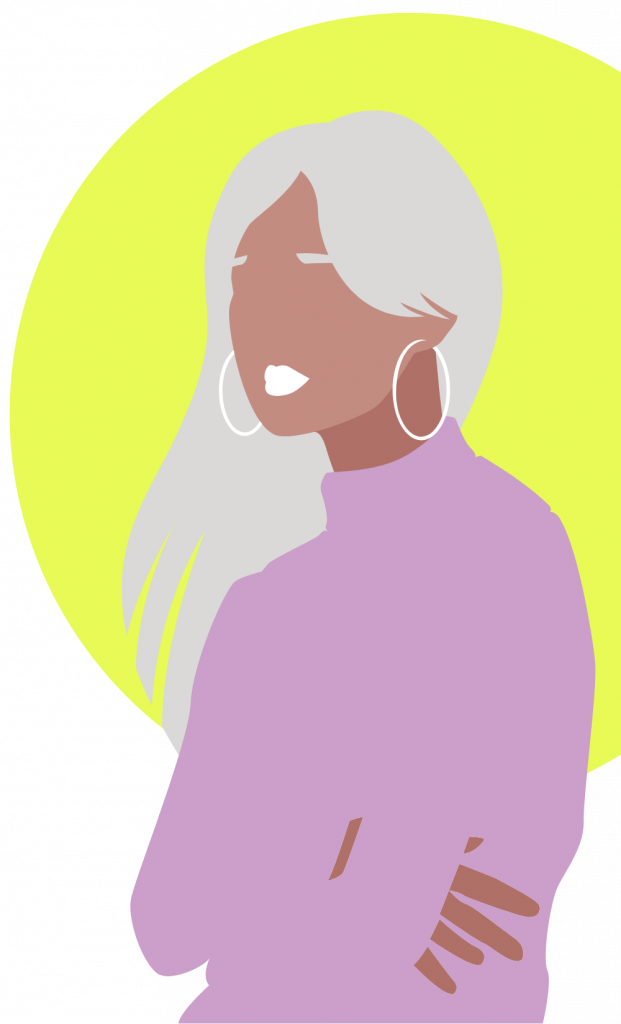 Living Life Well Despite Everything That May Be
I'm Sarah Tergann, a gal who's turned her life around for the better. I used to hide away with my health problems, chronic illness keeping me down. I won't say it doesn't make days harder still, but about five years ago I chose to change things up. It's been a long journey, and I can't say I'm done with it, but every day I learn a little more - and learn how to share it!

I pride myself on looking my best no matter what the day may throw at me. Having fibromyalgia may make me feel like trash some days, but I don't want to feel that means I can't try to take care of myself anyway.

About three years ago, I dyed my hair and redid my wardrobe to help reinvent myself. Gone was the trapping of someone more meek and sad. I was bright and confident, even in those times my body would want to be otherwise. I want to help others be able to take those steps one at a time! So go ahead, join me on my journey across the net to relay what i've learned in the school of hard knocks - so you can walk where I crawled!
Inspirational Quotes That Keep Me Going
"Sometimes the smallest step in the right direction ends up being the biggest step of your life. Tip toe if you must, but take a step."
"Some days are better, some days are worse. Look for the blessing instead of the curse. Be positive, stay strong, and get enough rest. You can't do it all, but you can do your best."